Games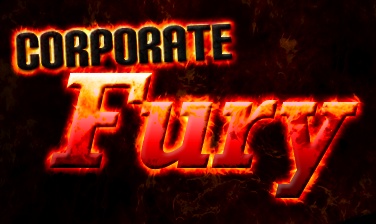 Corporate Fury is a fast-paced, stylish, third-person 3D action game set in a futuristic dystopia. As a result of environmental contamination, humans are confined to protective structures. Resources are limited, and survival is dictated by powerful, privately-owned companies. The player finds him or herself working at one such company, where the only way to survive... is to fight. Corporate Fury is available now for the iPhone and iPod Touch. Check out the
press release
for a rundown on all the features!
Buy Corporate Fury on the App Store now!
Official Trailer:
Screenshots: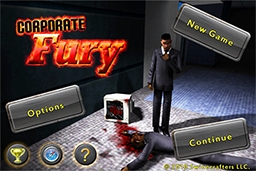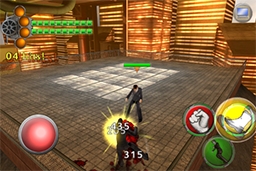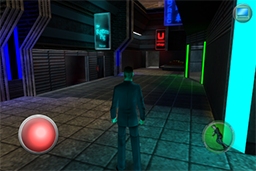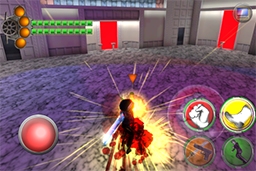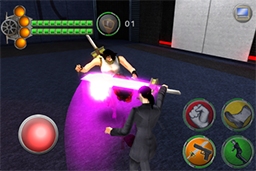 All images and media were taken in-game and are not doctored in any way. However, the game is running on the Swinecrafters proprietary mobile test platform, and visuals/performance may (probably will) differ on various platforms.